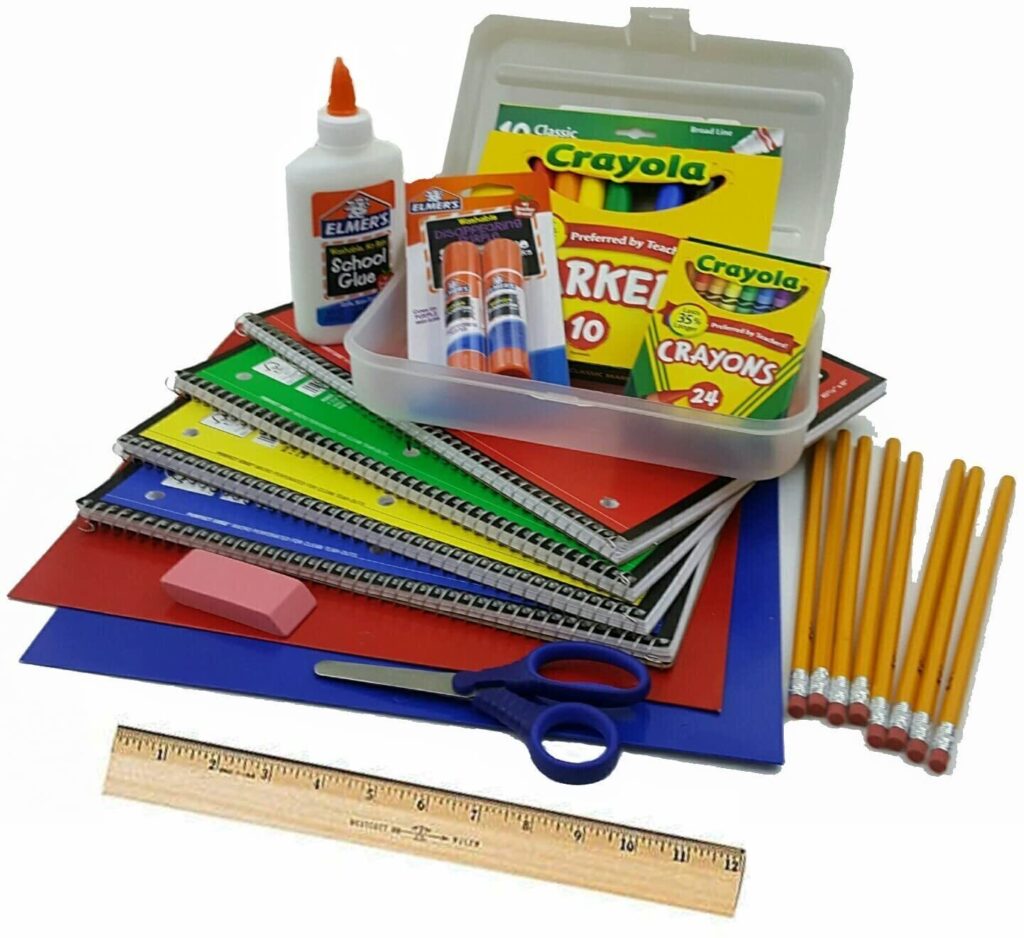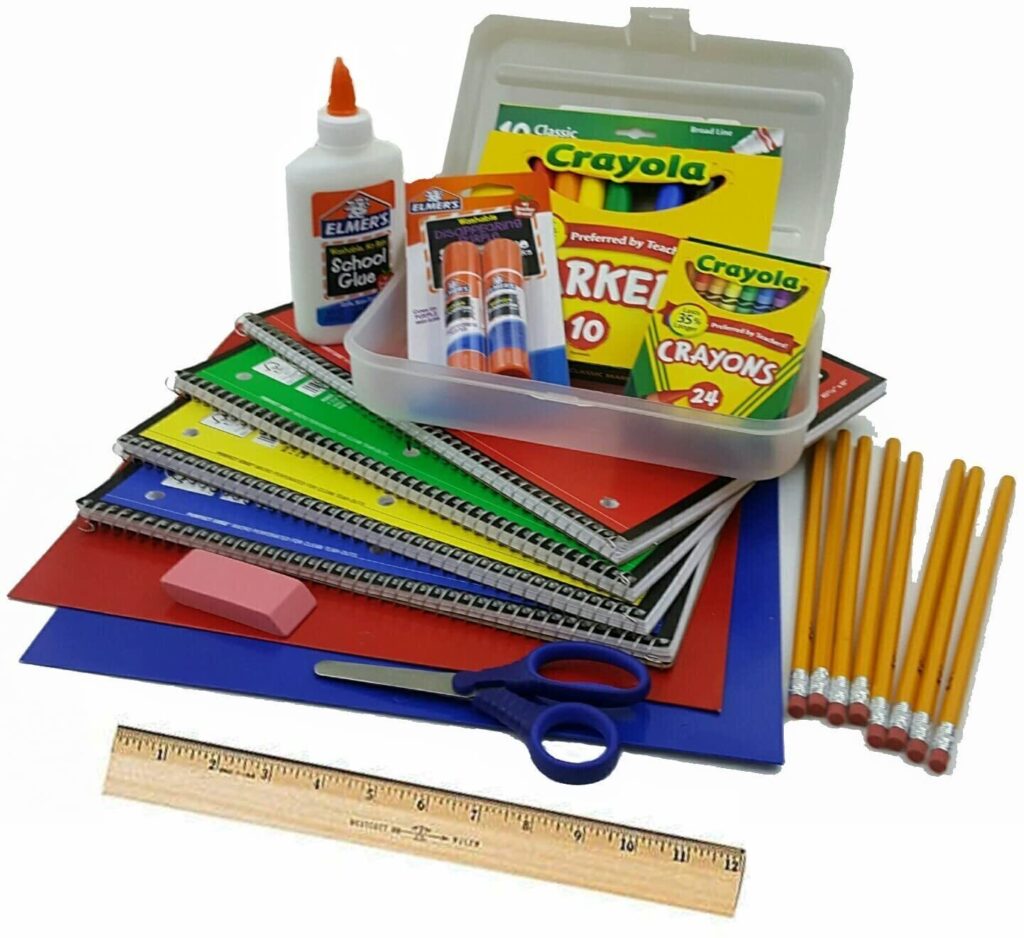 School begins Monday, August 23rd! Many of you have asked to donate supplies and we are so grateful! We can't put our cards of needs out this year, due to covid.
If you would like to donate, please know these are items needed: white or colored copy paper, scotch tape for dispensers, pencils, Elmer's glue sticks or any gift cards to Meijers; Staples; Walmart or Hobby Lobby.
Please drop off at school or call 879-3063 for further information.
---