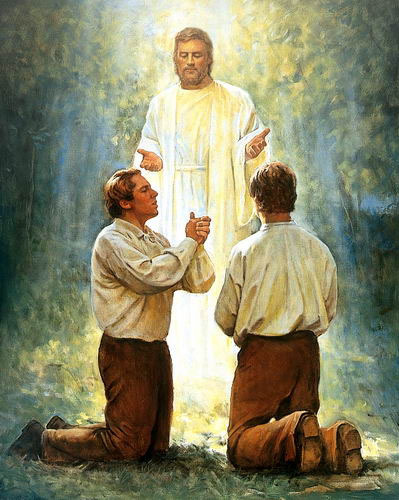 Posted on Jan 24, 2021 in Newsletter |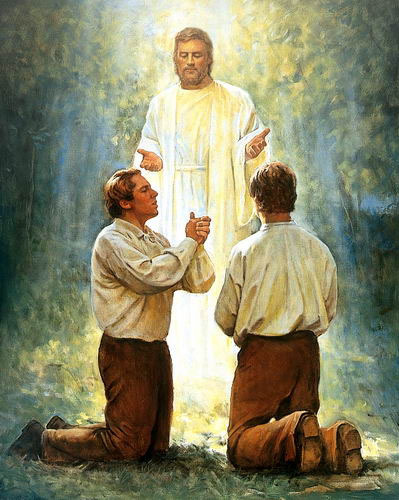 Dear friends of God,
As I write this column, I am thinking of the tension that is taking place in our world at this moment.
By the time you read this, we will have transitioned from the Presidency of Donald Trump to the Presidency of Joe Biden. I am confident that we each share the same prayer that this will be done as it has from the inception of our nation, peacefully. Our present struggles suggest to me that we are deeply in need of transformation as both a nation and as a world. God continues to break into our lives, to offer us the gifts that we need to become our higher selves that he has created us to be and is our birthright as his children and as the brothers and sisters of Jesus Christ. Last weekend I spoke of prayer as the vehicle for both our relationship with our God and with each other and also the way of personal and universal transformation God is calling us into in this present moment.
Maryknoll missionary priest Father Joe Veneroso recently shared the following poetic words on Twitter. I love the necessity of conversion and how traditional transformation is in our Catholic spiritual life:
Divinity into humanity
Water into wine
Wine into blood of Christ
Bread into body of Christ
Eucharist into us
Spiritual life is about transformation or it is nothing.
---