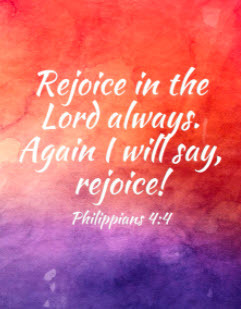 Posted on Dec 13, 2021 in Newsletter |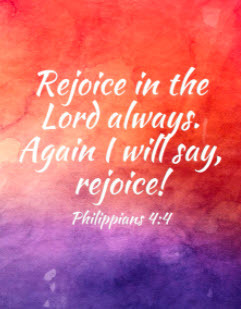 Dear friends of God,
This weekend we celebrate the 3rd Sunday of Advent yet as I write this column it is not even Thanksgiving. In fact, it isn't even the Solemnity of Christ the King. I feel like I am in a self- imposed time warp. I am rarely away from the parish at this time of year however, I will be gone for prayer and meditation with a monk friend of mine. I had been planning this visit with for a while but the trip kept hitting road blocks due to our situation with Covid. Now is the time and I will hold you all close to my heart while I take this short break. The funny thing is that I will be back by the time you read this column. I will be out of the time warp, celebrating Advent time with each other. The irony is that Advent time is always God time. It is the sacred time that we are always awaiting the coming of Christ. The word Advent comes from the Latin word for coming or arrival. We think of Christ coming in three ways:
In Bethlehem in the manger 2,000 years ago.
Every day in our hearts as we strive to follow the path of Jesus.
And at the end of time when heaven and earth will once again become one as God has always desired.
These three Comings of Christ flow from one to another and are intimately connected.
Believing that Christ continually comes to us, we become aware that we are always Advent people. We prepare for Christ and his Kingdom by our lives: when we are loving, compassionate, forgiving, nonviolent and kind. We celebrate Advent for four weeks every year so that we can begin to see anew, to truly see things as they are with the eye of the heart. As we become more and more aware of God's loving presence, it is easy for us to "Rejoice in the Lord always" as we hear this weekend from the Letter to the Philippians. So often, people see Christians as unhappy people. It can be a valid criticism when we allow ourselves to be overcome by despair. The world has so many doubters about the goodness of the human family. Yet our faith tells us that God has created each of us and all of creation is good. As Catholic Christians let us embrace hope for a God who is always coming towards us with his love and care.
This weekend we continue to hear from Advent prophet, John the Baptist. We once again here from St. Luke, the Evangelist who offers a vivid image of John the Baptist ranting in the desert. He is calling his first audience, as well as us today, to a radical change in life. The prophets, and this includes Jesus, continually call us to a radical response to life. There was a book years ago written by a spiritual teacher names Matthew Fox with the title, Prayer: A Radical Response to Life. I read it years ago. The title reminds one that we are called to something radical as Christians. I realize that this might be a challenging word for many of us. It means to get to the root. From our prayer and our action, we need to strive to live lives rooted in our Messiah, "the once and future coming of Christ." As someone once wrote. Advent is the moment in our lives that we recognize that God has forever become one with us in Jesus Christ.
I pray that we embrace these days of preparing for the coming of Christ!
Much love,
Fr. Kevin
---