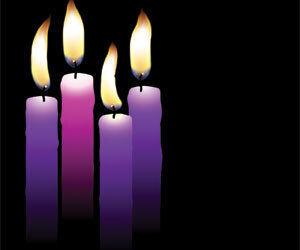 Posted on Dec 20, 2020 in Newsletter | Tags: Advent, Fr Kevins Column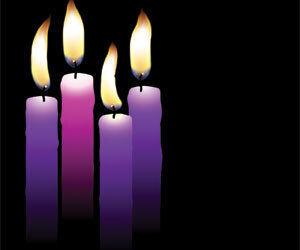 Dear friends of God,
It is difficult to believe that we are heading towards the end of Advent and speeding towards Christmas. Recently, Benedictine monk and Christian meditation teacher, Father Laurence
Freeman wrote in an article these thought- provoking Advent words.
"Advent means 'coming towards.' What is coming at us, at the speed of light, is therefore, already here."
It is a reminder for me that Advent honors three arrivals of Christ: in Bethlehem 2,000 years ago, at the end of time to bring about a new heaven and a new earth and Christ comes everyday within our hearts. I think that we struggle most with this third coming of Christ. At least I do.
---